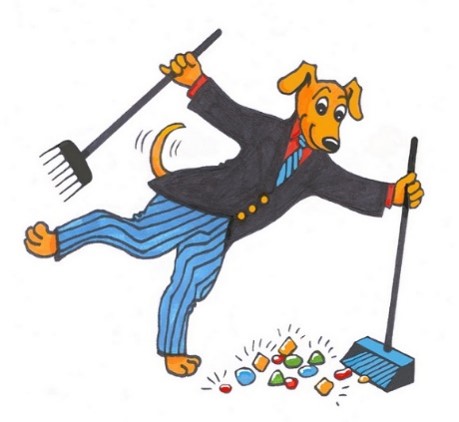 Albuquerque
Rio Rancho
Corrales
Since 2009!
And Now Servicing

Santa Fe!!
What We Offer
Convenience
We offer a convenient and healthy choice for maintaining a clean yard for pets and family alike; to live, grow and play all year round.
Reliabilty
Our friendly scoopers bring with them the benefits of a consistently waste-free yard and the elimination of one of life's more unpleasant tasks.
Affordabilty
We provide timely and courteous cleaning visits on an either weekly or every other week basis; paid monthly there are no contracts to sign.
Our Pricing
Once per Week
1 Dog is $50 per Month
Each Additional Dog $10 per Month
Every Other Week
1 Dog is $35 per Month
Each Additional Dog $15 per Month
Twice per Week
1 Dog is $90 per Month
Each Additional Dog $15 per Month
One-Time & Initial Cleanings
Hourly based
Free Quotes are Available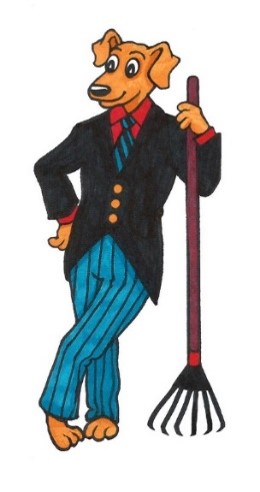 About Us
ABQ Pet Waste Removal is a locally, veteran owned company offering above average service at an affordable price throughout all of Albuquerque, Corrales, Rio Rancho & Santa fe. Since 2009 we have provided exceptional service to all of our clients, both residential and commercial, and continually strive to maintain customer satisfaction.
Our Mission
We believe our highest priority is satisfied customers. You are important to us and you can expect us to go the extra mile for your business.
We carry $1,000,000.00 Liability Insurance with Ed McNabb at

Proudly We Served